This is the Year when the OnePlus Smartphones got very expensive with the Launch of OnePlus 8 Pro hitting a whopping Price of $900. The Good Old Days of OnePlus Fan Lovers, best buy for your bucks appears to be drained out. And the OnePlus has stood its Fans with their Business Strategy Never Settle – The Best Buy, pay little and get more until the Launch of OnePlus 8 Series. Well, everyone was talking about the OnePlus 8 Series Price Tags, OnePlus is bringing some good News to its Fans. Yes, the all new OnePlus Z a Mid-Range Model is expected to Launch somewhere at the end of July 2020.
The OnePlus Fans were never heard about OnePlus Z during the Launch of OnePlus 8 Series. However, it was rumored that the OnePlus Z was previously called OnePlus 8 Lite. However, for some reason OnePlus has decided to rename this Model as OnePlus Z.
One Plus could also be Priced at Rs.30,000/- with Snapdragon 765 to Target Mid-Range Smartphones.
The OnePlus Z's Design is not going to be as that offered for OnePlus 8 Series. Its design is going to be of more of Boxy Design. It is rumored to be arriving with MediaTek Processer. To fit in budget slot the OnePlus may also lower the Specs of OnePlus Z. Well this was expected to happen but we need to wait and see how much the OnePlus Z is going to offer for the Mid-Range Smartphone.
Here are the Expected Full Specifications of OnePlus Z.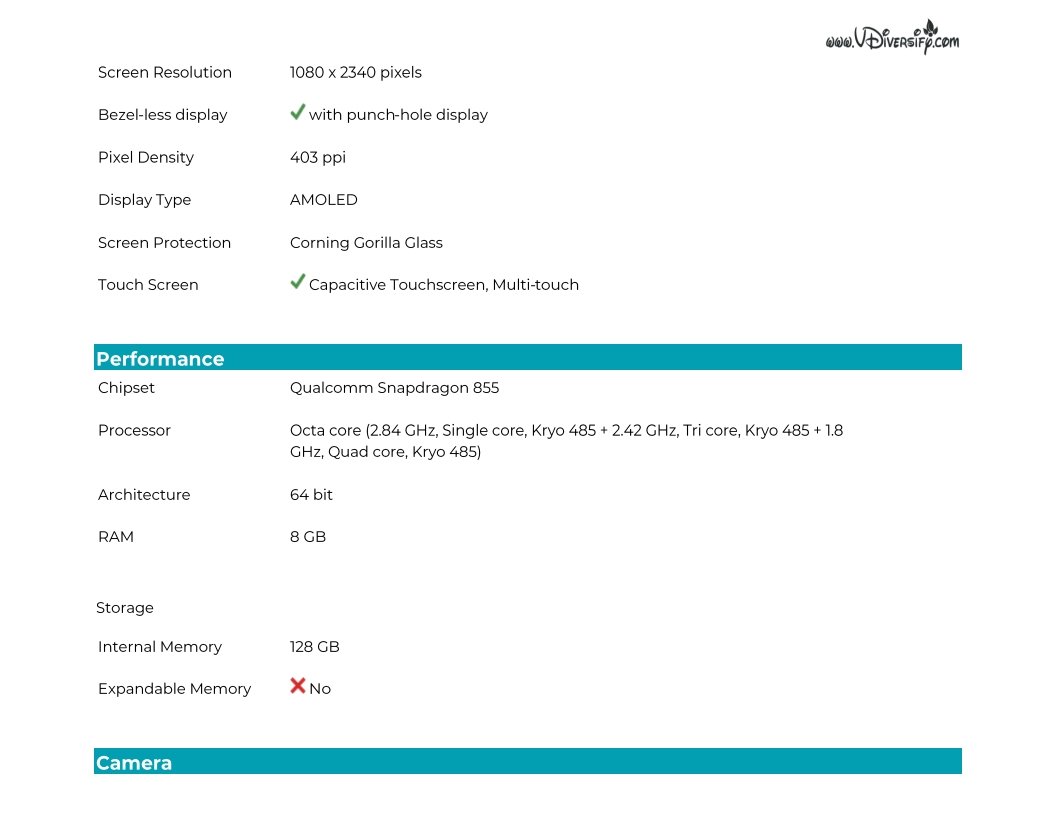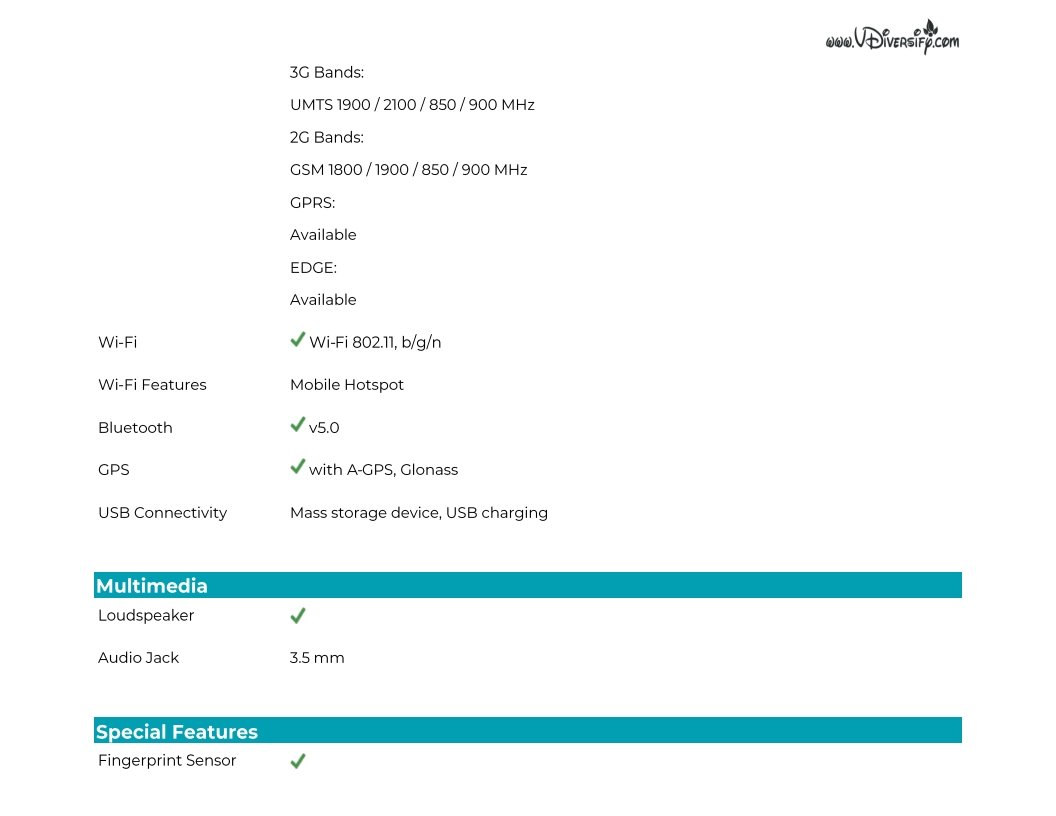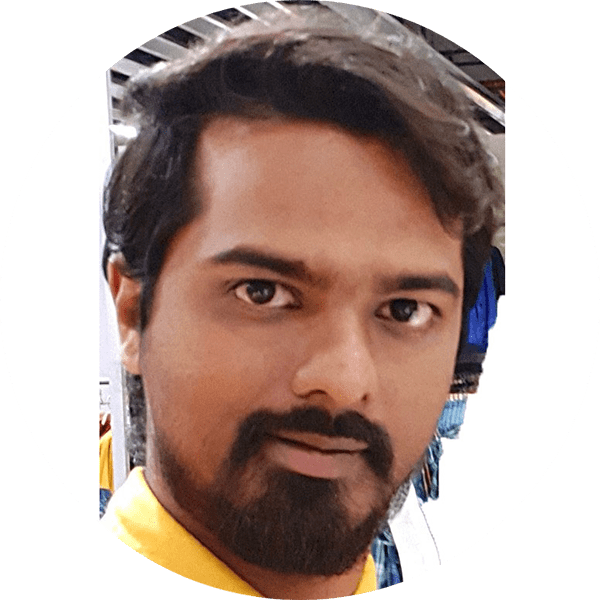 "Hey, I am Sachin Ramdurg, the founder of VDiversify.com.
I am an Engineer and Passionate Blogger with a mindset of Entrepreneurship. I have been experienced in Blogging for more than 5+ years and following as a youtuber along with blogging, online business ideas, affiliate marketing, and make money online ideas since 2012.
This Page uses Affiliate Links. When you Click an Affiliate Link, we get a small compensation at no cost to you.
Our Affiliate Disclosure
for more info.