1
0

6

0
3
25
2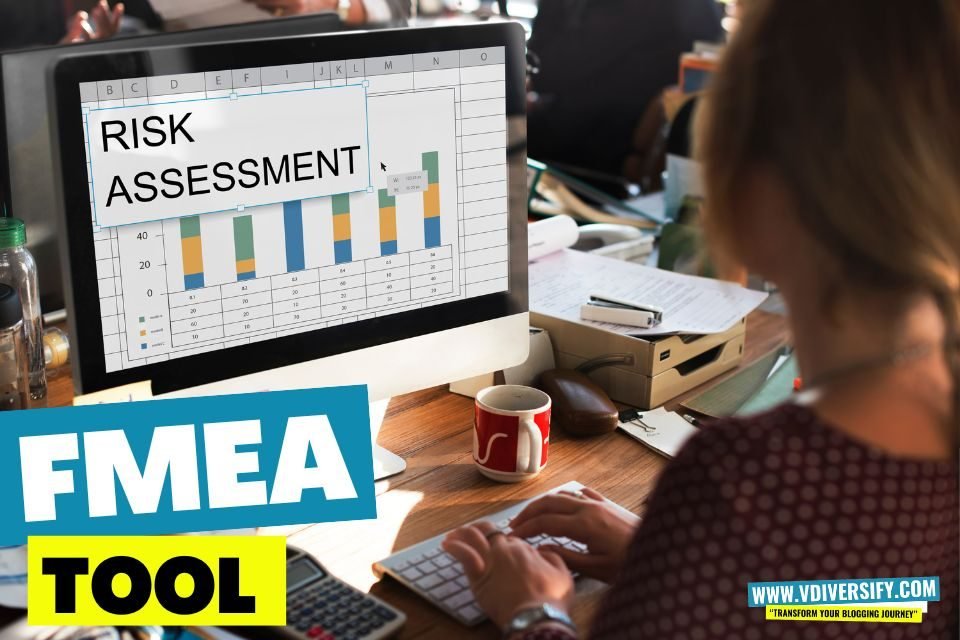 1
2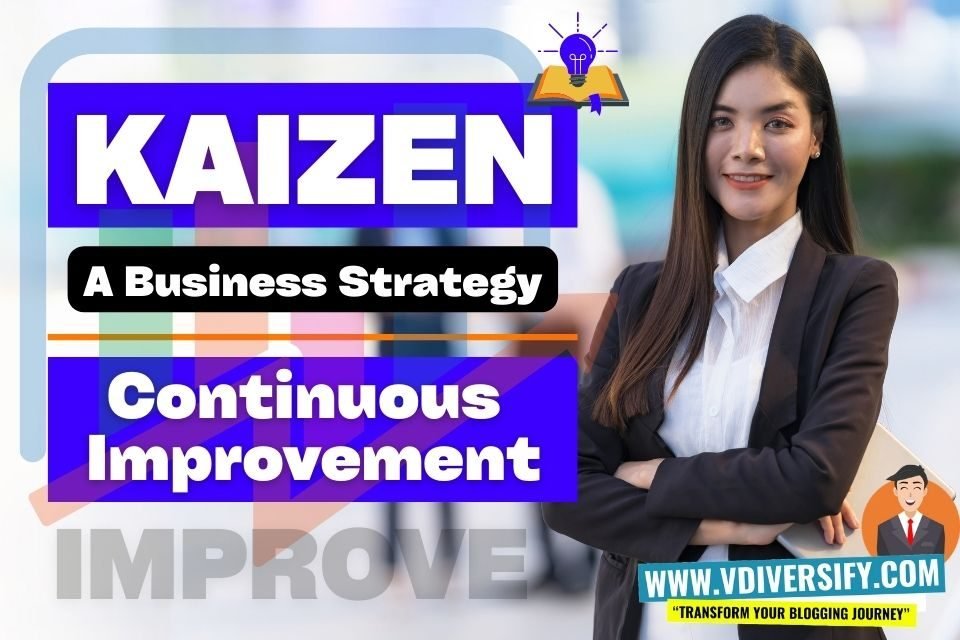 3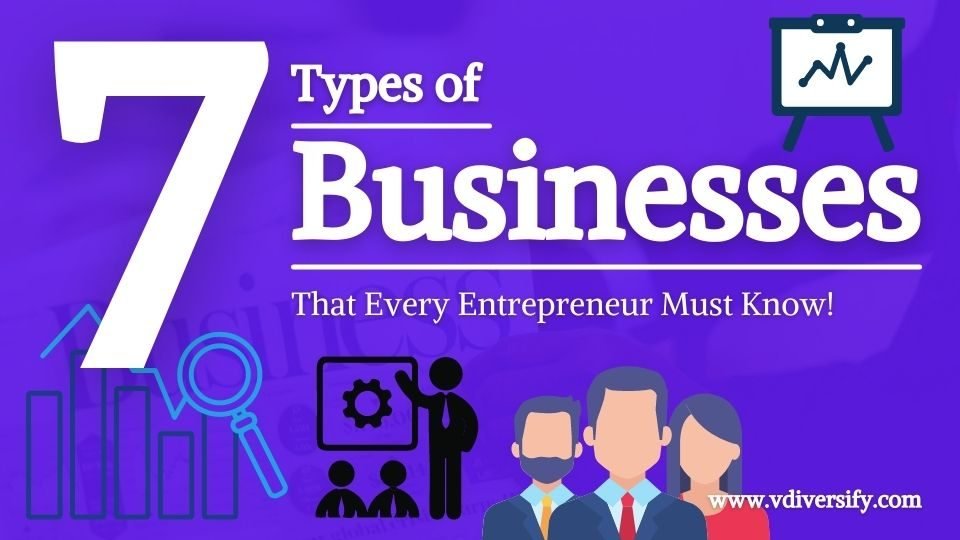 4
13
Follow Us On Our Social Media Platforms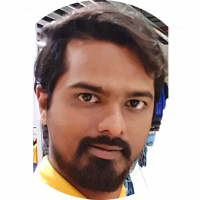 Sachin Ramdurg,
The Founder of VDiversify.com
"The creativity lies within all of us. The passion towards what you do love doing will always bring you the success of the dream of becoming an entrepreneur. We should always remember there is nothing in this world which is impossible"
About Me
"Hey, I am Sachin Ramdurg, the founder of VDiversify.com.
I am an Engineer and Passionate Blogger with a mindset of Entrepreneurship. I have been experienced in Blogging for more than 5+ years and following as a youtuber along with blogging, online business ideas, affiliate marketing, and make money online ideas since 2012.
I have been working on many online businesses and learned a lot which is worth sharing with my viewers, audiences and readers.
I welcome you all to my blogging world to grab best of my experiences and findings, so that you can transform your blogging journey and emerge as an entrepreneur.