Yes, you heard it right. Google Meet is now free with Google's Premium Video Meetings for everyone, Free and available for all. Google has re-engineered their entire line of Services for Google Meet and is now offering lots of Premium Features absolutely Free.
In this COVID-19 Pandemic the things are changing. The way everyone's around the World are changing their lives and work the way they used to before.
The effect of Lockdown to fight against COVID-19 and the Work-From-Home has made lot of changes to the Society. As lots of IT Sectors, Manufacturing Sectors and Company's have adopted to this lifestyle and moving ahead.
So, How you are going to conduct Meetings? Simple have an App that helps you to conduct Video Conference Call, right!
But is there any App which is authentic, fully-secured and ensures on your Privacy and your Personnel Data?
Is there any App which you trust and offers lots of Premium Features to conduct Video Con Call? Yeah, maybe there is one. You know which one I am talking right!
So, let's cut off. Forget that App now. Google has revamped its Premium Video Meetings in Google Meet along with lots of Features. More importantly Free Video Meetings with up to 100 people and No Time Limits.
Now, the Google Meet is available to every individual who wants to have a virtual meeting or Video Con Call with their friends, family, colleagues, or other connections.
Earlier the Google Meet was available exclusively to G Suite Customers only. Now after the Google has re-engineered its Services of Google Meet, its free to access by anyone, anywhere in the World.
You can Join the Meeting by Entering the Meeting Code and by logging into your Gmail account. Or else you can take up the lead and start a New Meeting and send invites to others to hop-in or join-into your Meeting.
As said earlier you can add up to 100 individuals to Meeting and there is no Time Limit. However, according to Google, a 60 Minute Time Limit will be imposed after September' 2020.
However, this Time Limit can change also and can be available for free for long length Meetings. But we need to wait and see what steps will Google is going to take after September' 2020. It may stick to its decisions or may change the decisions too.
1. Meet Safely: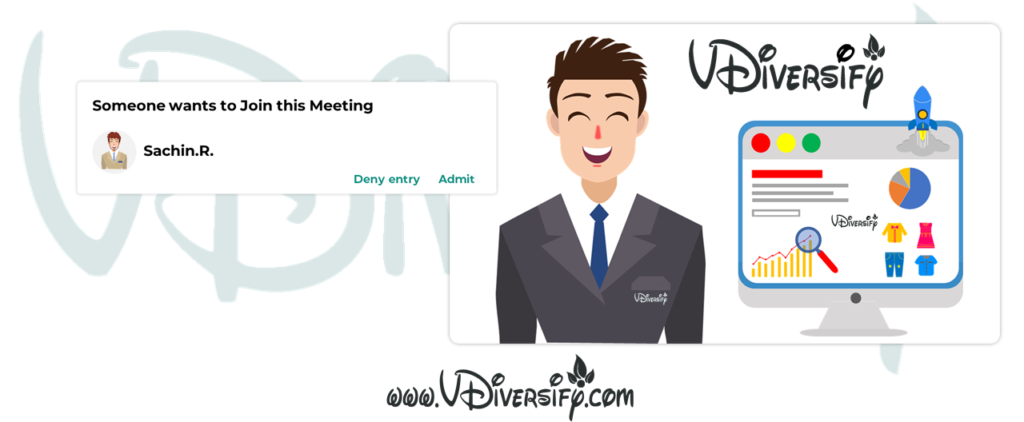 You have a Google Account and you know very well how well its Protected about your Information? Right!
Well Meet also uses the same Protections to secure and safeguard your Information at all costs and adheres to its Privacy Policy.
Google keeps the Google Meet App updating on consistent basis and ensures that all the Safety Measures are in-place to safeguard Users Information. Google Meet Video Conference are Highly Encrypted.
Let us see couple of Security, Compliance and Privacy Features:
(a) Anti-abuse features are on by default
(b) Encryption in transit on by default
(c) Compliance to support regulatory requirements
(d) Commitment to privacy and protecting your data
(e) Meet doesn't have User attention-tracking features or Software's
(f) Meet does not use Customer data for advertising
(g) Meet does not sell Customer data to third parties
2. Meet From Anywhere:
In Google Meet, for Businesses, Schools and any other Organizations can Live Stream Meetings to 100,000 Viewers within their domain.
No matter what kind of meeting it is a Professional Business Meet or a Family Gather Meet, you can make the most out of it by adding as many as members you want.
Google Meet offers 3 Service Plans from which you can choose the best that suites you, viz, Free, G Suite Essentials and G Suite Enterprise Essentials.
Here is the below table that the Key Main Features of Google Meet Plans that comes along with which you can chose from.
 

Free

G Suite Essentials

G Suite Enterprise Essentials

Plan Features

(Always Free)

(Free until 30th Sept' 2020)

(Need to Contact Google for Pricing)

Pricing

Always Free

$10/Active User/Month

(From 1st Oct' 2020)

Contact Google For Pricing

Key Main Features of Google Meet

 

 

 

Meeting length (maximum)

1 hour

(24 hours till 30th Sept' 2020)

300 hours

300 hours

Meeting participants (maximum)

100

150

250

Number of meetings

Unlimited

Unlimited

Unlimited

Live Streaming in-domain

–

–

100,000 Viewers

(Coming Soon)

Google Docs, Sheets, Slides, Forms

Yes

Yes

Yes

Google Drive Storage

15 GB/User

100 GB/User

(up to 2 TB pooled)

1 TB/User

(up to 25 TB pooled)
3. 

Meet On Any Device

: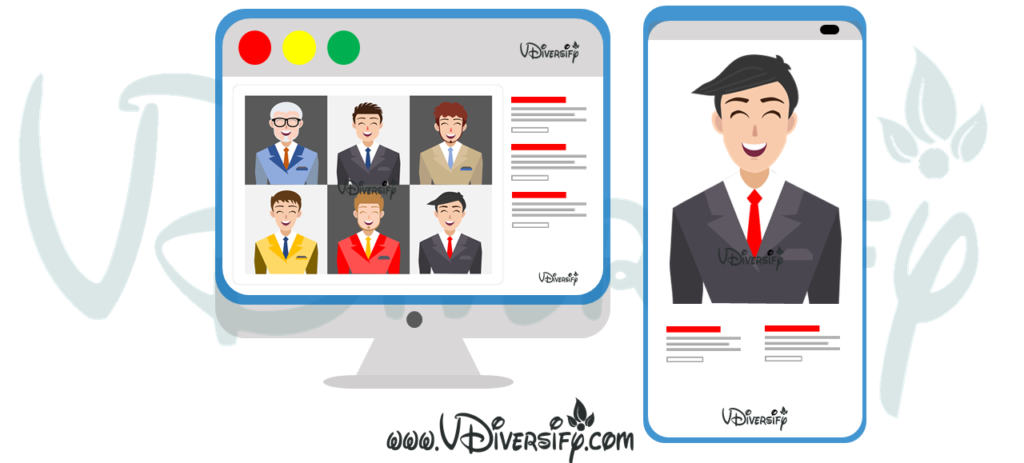 Google Meet offers you Join any Meetings via any Device, it maybe your Smartphone or it maybe your Personnel or Company Laptops or Desktops.
Google Meet Meetings can be accessed and joined from Desktop via any latest updated Web Browser directly with single click 'Join'.
There is no need to install any additional Software's to Join the Video Conference on Google Meet.
And on Smartphones you can Join a Meeting by downloading the Google Meet App. Google Meet is compatible with both Android as well as IOS.
It's available on both Google Play Store as well as on Apple App Store.
4. 

Meet Clearly

: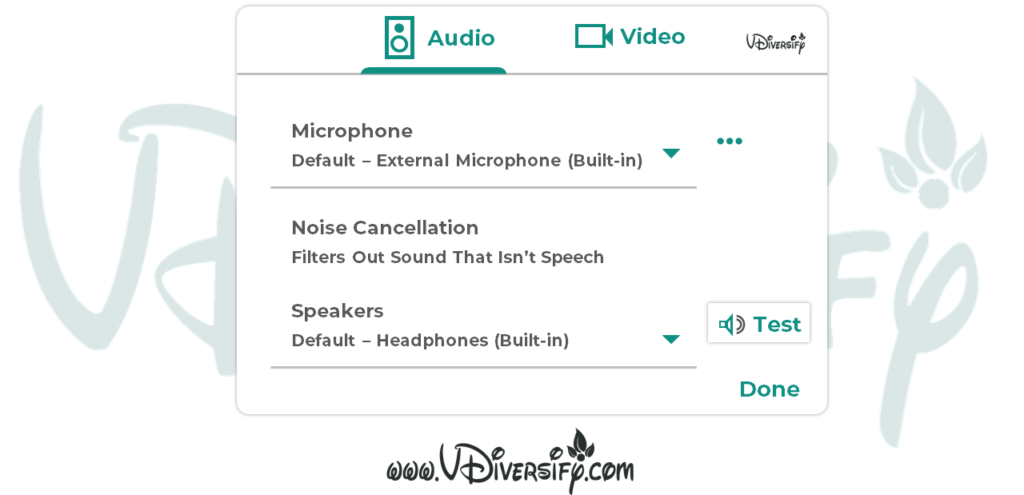 Google has brought New AI Enhancement features which allows you to here clear Calls on a Video Call. It automatically keeps the Call Clarity to Clear by nullifying the surrounding effect.
The other Feature of Google Meet is that it automatically adjusts too your Network Speeds and ensures of delivering High Quality Video Calls.
There is an Option of Noise Cancellation which is automatically enabled which helps to vanish out the surrounding Noise.
5. 

Meet with Everyone

:
Google Meet comes with Google's Speech Recognition Technology.
This enables the Live Captions in English Only so that irrespective of any area you could still read through and understand the Conversations clearly.
With this Technology, Google Meet makes it easy for any kinds of Meetings, at any time, at any-where and with everyone.
6. 

Meet Accessibility

:
Live Captions: Display's Captions of the person speaking so that anyone can understand even the people who is having hearing disability. However, these Captions can't be accessed on recorded meeting video when played.
Screen Readers and Magnifiers: Blind and low-vision users can use the built-in screen reader, full-page zoom, high-contrast color, and accessibility extensions. However, this option is only available in Chrome Browser
Keyboard Shortcuts: Keyboard enables the Users to control the camera and microphone and open accessibility features very easily
Google Meeting Room Hardware: Hard-of-hearing and low-vision users can use spoken feedback and live captions on Google meet hardware and Chromebox and Chromebase for meetings
Why You Should Start Meetings Using

Google Meet?
The Free Version of Google offers you all the best options and diversities compared to its competitors, especially Zoom, a Video Call Conferencing App.
The Zoom offers free meetings only up to 40 minutes, so Google has already taken the cut here by offering more with its features.
In April' 2020 the Google has migrated to the New Google Meet from 2019's Hangouts Meet and Hangouts Chat of its Products. It came back with new and cool features which makes the Meetings best. Now Google Meet is the one which offers Online Video Conferencing to everyone.
More over the Google Meet being Google's own Product you don't have to worry about the Privacy, Security and Safeguarding of your both Information and Data. Google uses its own Cloud's Secure by Design infrastructure to make it possible for safeguarding of your data.
The Meetings happen in Google Meet can be accessed by anyone who is having a Google Account. All they have to do is to just Sign-in into their Google Account.
If the Meeting Organizer or Meeting Organization have G Suites, then the external joinee's need to have a Google Account. The Organizer can just send in the Meeting ID or the Joining Link to the Invitees.
The Google Meet is absolutely Free, till 30th of September' 2020. This means anyone having a Google Account can crate a Meeting and can Invite up to 100 Participants and Meet for up to 24 Hours per Meeting for Free.
Note: Later the Meet Time per Meeting will be reduced to 60 Minutes 1st of October' 2020.
Google Meet Links stay active until the Meeting Ends and the later expires. However, for the Meetings which are recurring the Meeting Links will continue to stay until the Meetings have been called off.
In future, in upcoming days Google is also planning for integration of Google Meet to Gmail. This integration is going to be a perfect companion for those who use Gmail for Business and for Work.
Talk about Safety, Security and Safeguarding of your Information and Data, I will definitely prefer Google Meet over Zoom.
Being user of Google Products, Google Meet is going to add to your list as one of the daily Essential Product which you are going to use.
With Lots of Features and Easy to use, Google Meet is going to be the best and more preferred Online Video Call Conference App for Meetings.
Learn more about Google Meet here.
"Hey, I am Sachin Ramdurg, the founder of VDiversify.com.
I am an Engineer and Passionate Blogger with a mindset of Entrepreneurship. I have been experienced in Blogging for more than 5+ years and following as a youtuber along with blogging, online business ideas, affiliate marketing, and make money online ideas since 2012.
This Page uses Affiliate Links. When you Click an Affiliate Link, we get a small compensation at no cost to you.
Our Affiliate Disclosure
for more info.