We have already understood the meaning of SEO in previous Posts. You can learn about the same by visiting What Is SEO? | Types of SEO | SEO Learning Guide.
Just to give you brief about SEO the Search Engine Optimization is the process of increasing your Websites Traffic both Quantitatively as well as Qualitatively with or without your Brand Promotion, through Non-Paid Search Engine Results Pages (SERP's).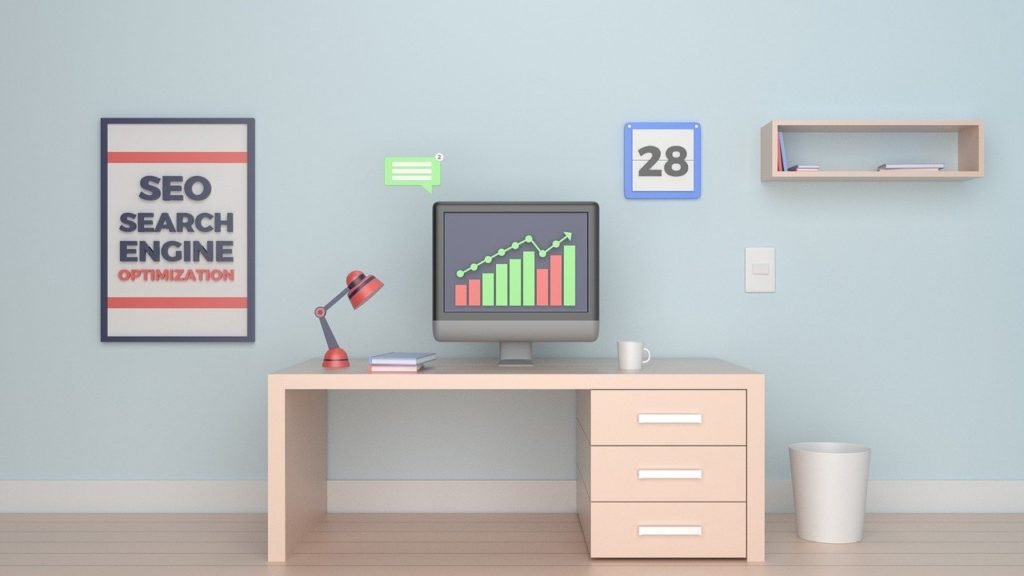 This technique or this kind of attracting Traffic is also known as Organic Traffic.
SEO is nothing but understanding the mindset of People that What they are going search over the Internet when they go to Search Engines.
Its about Studying and Analyzing the Search Keywords and the Content which helps you to SEO your Website with right Content and Keywords which will intern help you to drive massive traffic.
Once it's done now Optimizing your Website with various SEO Tools will definitely adds value and makes your website to top in SERP's over search engines.
Search Engines acts as Search Engine Bots that runs an algorithm in their vicinity and gathers all the information around the Web with the help of words called Crawling and Indexing. Which intern they deliver the required Content that the User has searched for.
Why You Need SEO?

What Is SEO's Importance?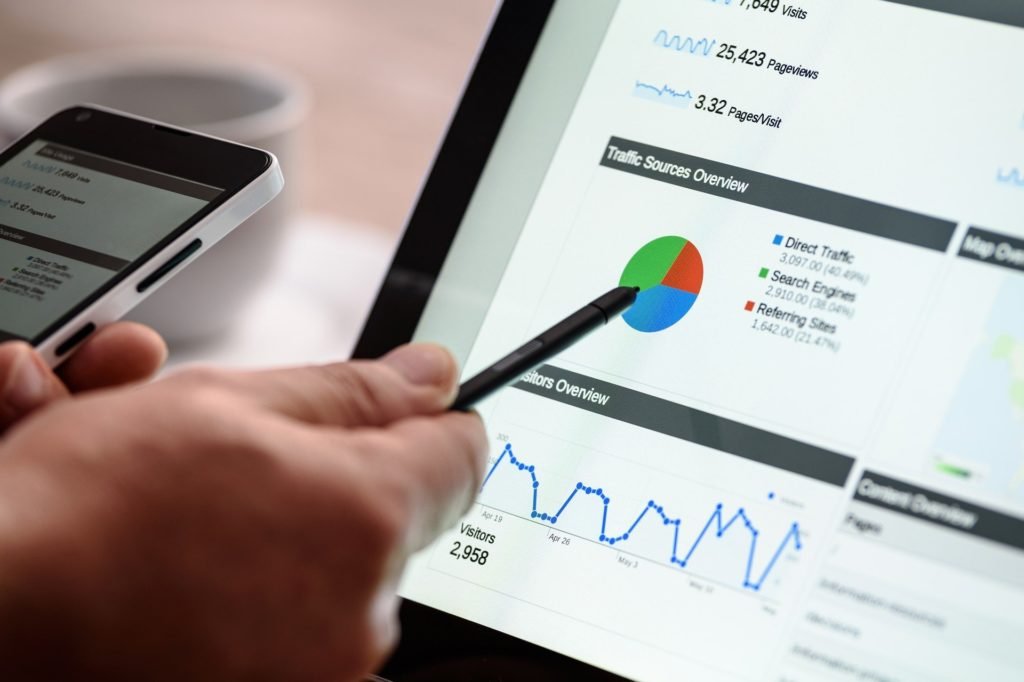 Organic Traffics are the one which are earned with well in-depth implementation of Search Engine Optimization. These are the Traffics which are not Paid nor Advertised.
The well Optimized SEO will do the all you need and attracts lots of Organic Traffic than that of the Traffic you get from Paid Advertisement and Social Media driven approach.
The Search Engines have become Smarter over a period of time but still they need some kind of support so that they can push your Website to the Top and in SERP's.
The Advertisement requires way more Investment at all times and over a period of time. For a long-term unless and until your business not so popular it won't be the viable solution for you to sustain.
Hence you need to change the strategy. This is where the SEO that helps you to drive Organic Traffic to your Website.
Fact: A Study shows that, a Website with well Optimized SEO will generate 20X more traffic than Advertised Traffic.
Hence for a long-term run it is recommended to do a good and in-depth SEO Optimization to your Website.
When SEO is properly customized and well set-up, it will continue to deliver you good results slowly and steadily over a period of time, taking you to a scenario where-in you can able to see the Traffic in the form of Rainfall on to your Website.
So that's why you need SEO.
Let's go through some of the Search Engine's Guidelines over SEO that helps you to build your Website more SEO friendly enabling Search Engines to deliver your Content better.
There are tons of Search Engines over the Internet. But for the understanding purpose let's focus on Google's Webmaster Guidelines.
Here to be noted that, not all Guidelines of all Webmaster for SEO will be same. Each search engines have their own kinds of Guidelines and we need to adhere and follow accordingly.
Google Webmaster

Guidelines:
To be frank with you Google is the friendliest, supportive and guiding Search Engines over the Internet. And its ruling the Search Engine competition by all means.
Google's main approach and intention is that, it wants each and everyone to succeed in their Businesses and Google wants to offer their Customers and Users the best they want.
Google also offers various Study Tools, Guides, and hold's Webinars in order to help the Content Creators to succeed.
Google also has its own Search Engine Optimization Starter Guide for Beginners and Webmaster Central Help Forum for its community.
Google often hosts Hangouts for its Community in their Webmaster Central Help Forums and assists and guides the Community.
Basic Principles of Google Webmaster Guidelines That's A Good Habit -

Adopt At All Costs:
1.      Write your Website and Optimize Pages for your Users and not for Search Engines
2.     Write the Right Content that the Users need. Try not to manipulate your Users
3.     Don't trick in order to top the ranking in search engines
4.    Create a great content that makes your website unique
5.     Write down the content that engages the Users and makes them to visit your Website again and again as its valuable
Specifics of Google Webmaster Guidelines That's Not A Good Habit -

Avoid At All Costs:
1.      Automatically generated content
2.     Participating in link schemes
3.     Creating pages with little or no original content
4.    Cloaking
5.     Sneaky redirects
6.     Hidden text or links
7.     Doorway pages
8.     Scraped content
9.     Participating in affiliate programs without adding sufficient value
10.  Loading pages with irrelevant keywords
11.    Creating pages with malicious behavior, such as phishing or installing viruses, trojans, or other badware
12.   Abusing structured data markup
13.   Sending automated queries to Google
Today in this Section of Post we could able to make our Journey to the next level by understanding all the basic necessity requirements of SEO 101. 
To brief we have understood SEO 101, Why you need SEO & its Importance and Webmaster Guidelines, especially Google's Webmaster Guidelines.
In the next Journey we will learn about How does the Search Engines Work? We will give more focus on Crawling, Indexing and Ranking.
Learning SEO |

A Complete Guide To SEO_Series:
"Hey, I am Sachin Ramdurg, the founder of VDiversify.com.
I am an Engineer and Passionate Blogger with a mindset of Entrepreneurship. I have been experienced in Blogging for more than 5+ years and following as a youtuber along with blogging, online business ideas, affiliate marketing, and make money online ideas since 2012.
This Page uses Affiliate Links. When you Click an Affiliate Link, we get a small compensation at no cost to you.
Our Affiliate Disclosure
for more info.