Let's Learn SEO – An Unexpected SEO Journey!
Today, from here, we are going to start an unexpected journey into the learning's of Search Engine Optimization (SEO), What Is SEO?.
When it comes to Journey's, I often remind myself the Movie, The Hobbit – An Unexpected Journey, where-in you are going to discover new things and learn.
I hope you all will go through the same scenarios, test concepts and are willing to execute these concepts, then you are in the right place.
If you have the desire and willingness to learn, The SEO then back up your seats we are on our way to start the Introduction to SEO.
With the intention of providing all the in-depth Knowledge, Learning and Techniques we @VDiversify have started this SEO Guide Series to the one who all wants to learn about SEO and willing to implement by all cost in their Websites to Rank among the Top in Search Engines.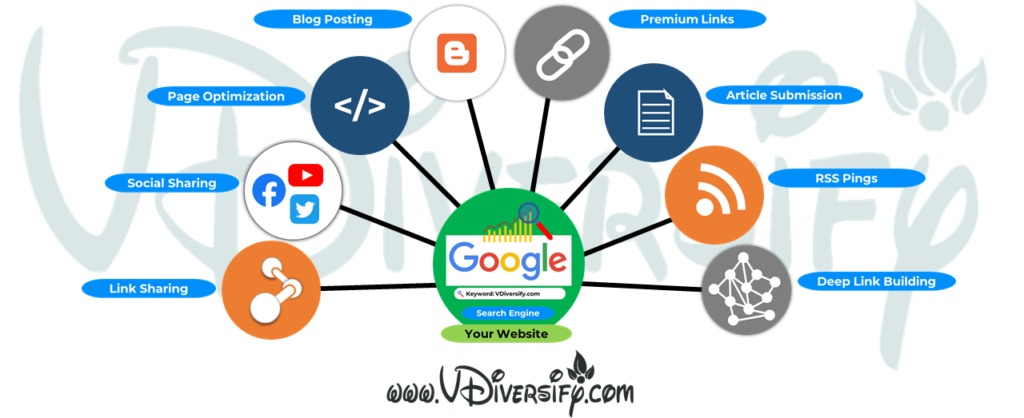 In this SEO Guide we are going to cover all the concepts, terms and definitions and the Keywords which helps you to drive ample amount of Traffic to your Website via Search Engines.
The word SEO is never ending story. Its Complex and keeps on changing over a period of time. The Keywords are the one which makes your Website stand out along with SEO techniques.
The Keywords like SEO, SEO Ideas, Link Building, On-Page SEO, Off-Page SEO, Brand Promotion via Social Media, Social Media Marketing, Blogging, Traffic Generation, How to Rank Top in Search Engines, Indexing and So on are all that builds up SEO.

This SEO Learning & SEO Guide, A Beginners Starter Guide is completely Free of Cost and you can come back and read as many times as possible. Share with your Friends and join them to Learn SEO along with you.
For Whom This –

The Guide For?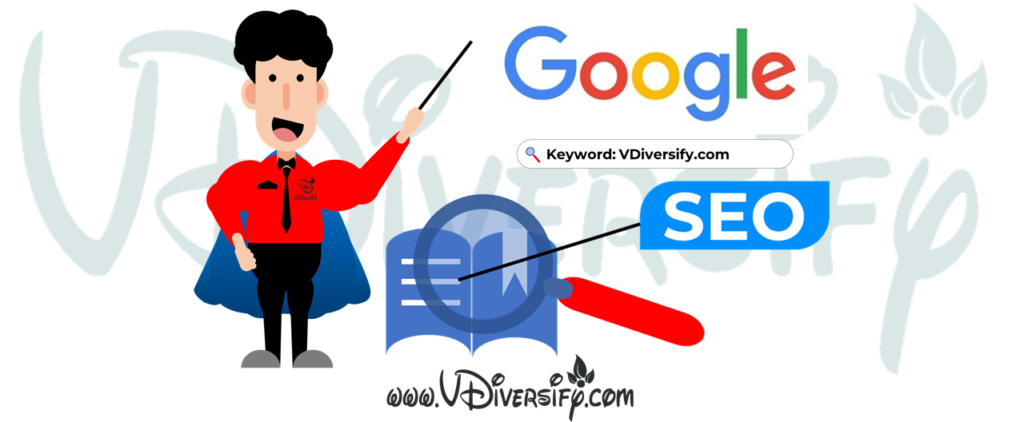 This is a Starter and Beginners Guide that helps you Mange, Monetize and Promote your Online Content on your Website which you own via Search Engines, especially Google Search Engine.  
The Business you own and want it grow and want to rank among the Top and compete, this is a Guide that makes it possible. This guide will teach you the best practices outlined below, will definitely make it easier for your Website for Search Engines to Crawl, Index and understand your content faster.
Basics of SEO –

Back To Basics of Search Engine Optimization!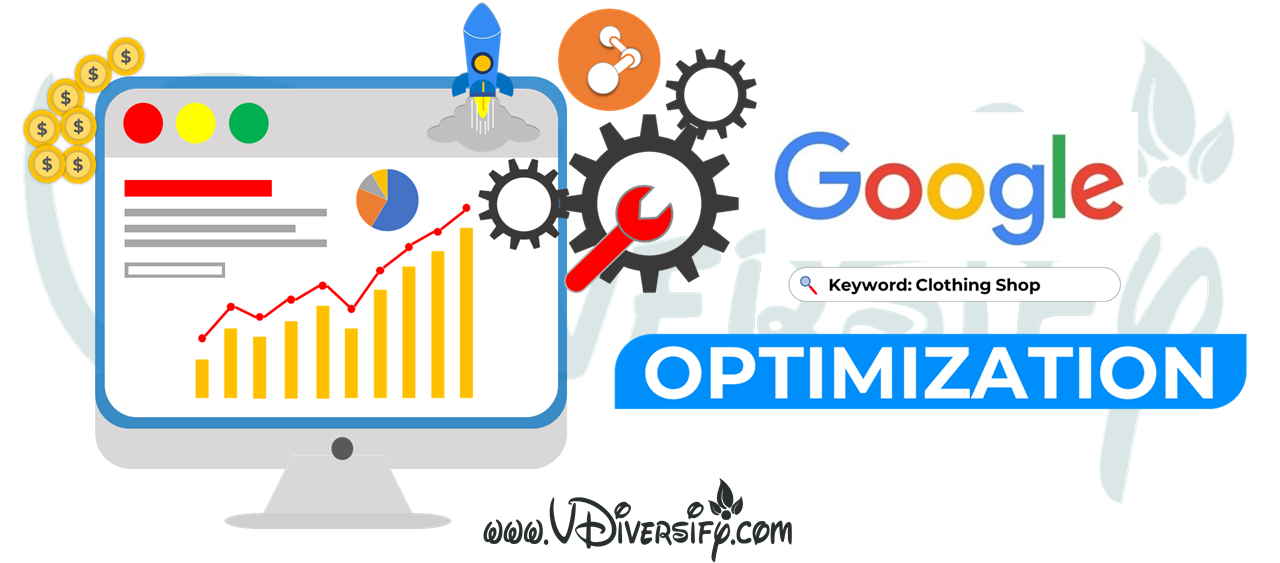 To give you brief about SEO is that, the SEO is the small and meaningful modifications that you make on your Website to Rank higher in search results.
The main focus of your Website should be to give benefits and the content that your Users want. The SEO applied shall focus on providing best viewing and reading experience to Users.
The Search Engines are the one which helps your content and website to get discovered. The Google's Search Engine is also one of the User to your Website that helps your Website Content to get discovered.
Hence you should apply the SEO to your Website to Optimize and allow Search Engines to understand better about your Website and Content so that it can help you Rank Top in Search Engines.
1. SEO: The Search Engine Optimization is the Process of making your Website better and better with Qualitative and Quantitative Content for Search Engines. SEO mainly focuses
on improve your Websites presence over the Internet.
2. Index or Indexing: The Index is a saved and well-preserved Library of all the Pages, Posts
or Websites over the Internet. The Search Engines stores all the Pages that it
is fed with in its so-called Index. The Index contains all the Pages URL Location
and the Content inside it.
3. Crawl: Crawl means Search or Look. Crawl is the Process of searching and looking for New or Updated Pages over the Internet.
The Search Engines majorly discovers New and Updated URL's via Sitemaps and following links.
There are many other ways also the Crawl takes place from Search Engines. This happens over a period of time and time-and-time all the time and Search Engines keeps updated their Library of Index.
4. Crawler: Crawler is the one which helps to Crawl over Websites. It's an automated Software that Crawls and fetches Pages from the Internet or Web and adds to its library by Indexing
them.
5. Search Engine Bots: These are the Crawlers that Crawls the Pages. Special Names have been given to these by different Search Engines. One Example of the same is Google Bot.
The 7 Steps of

Successful SEO: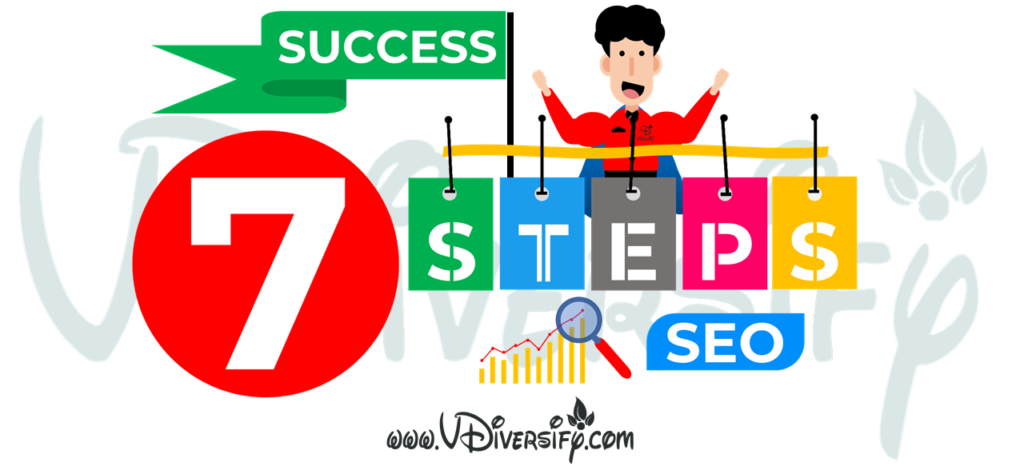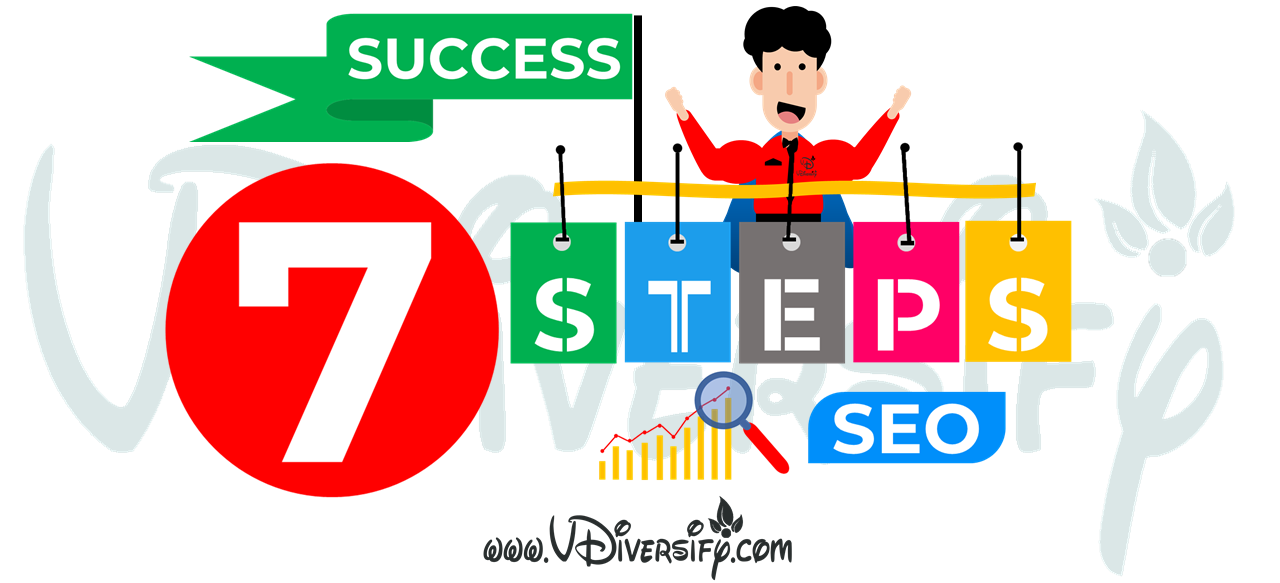 We all know it's not an easy task to be among the Top in SERP's. A Website Single handed-ly cannot make you to Rank higher.
It involves lot of digging in SEO over more than 200+ so called Factors especially in Google Search Engine. No one knows which are those Factors clearly.
But what we know is following the Basics of SEO will definitely lead you to be the best and highest in the Rankings of various Search Engines.
Below are such Steps which will help you to Rank higher among all the Websites against Search Queries. 
1.      Make your Website Crawl accessible in order to Search Engines to Crawl your Website for Pages, Posts and Content inside them so that you can do better in search results
2.     Create Inspiring Contents that will become answers to the search queries searched via search engines
3.     Provide great user experience in your website that makes great reading and viewing experience to users
4.    Optimize your Website and Content with Keywords that attracts search engines and users for their queries
5.     Create Value-Added Contents that attracts Traffic, Links, Backlinks, and etc
6.     SEO your Title, Heading, Meta Tags and Descriptions over Content that drives enormous amounts of Traffic to your Website
7.     Make use of Plugins to write Great Snippet and generate Schema's to make a cut in Search Engine Result Pages (SERP's)
This is not here where it ends on Guide to SEO. Moving further we will touch upon all these Topics once again as and when required.
Let us keep our understandings to limited for now as of now at where we are right now.
As of now we have completed our 1st Chapter of our Journey in understanding about SEO. Hope this Content has given you lot of inputs, knowledge and learning.
As of now we covered the Topics like An Unexpected Journey of SEO, for whom this SEO Guide is concerned, Basics of SEO Optimization, Terms & Definitions and the 7 Steps of Successful SEO. Let us keep our Learning to this much only as of now.
Further moving ahead we will be covering all the aspects of SEO in and out. Stay Tuned!
To Learn more about What Is SEO?, Types of SEO and How SEO Works, Please Visit:
What Is SEO? | Types of SEO | SEO Learning Guide 
To Learn about from Google, Please Visit: Google's SEO Guide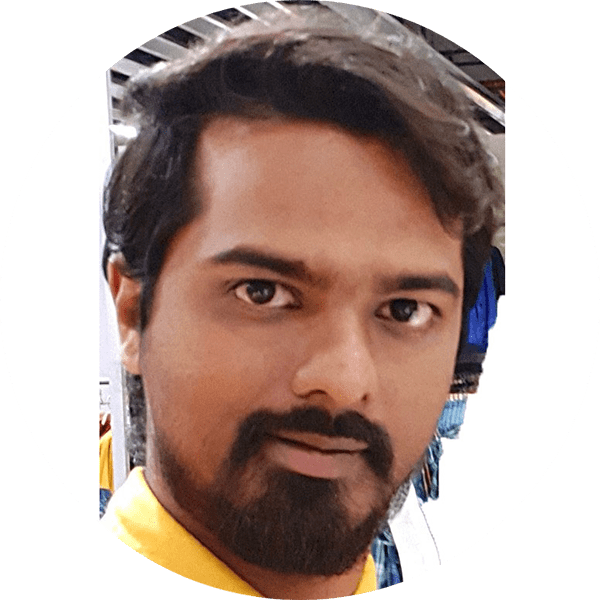 "Hey, I am Sachin Ramdurg, the founder of VDiversify.com.
I am an Engineer and Passionate Blogger with a mindset of Entrepreneurship. I have been experienced in Blogging for more than 5+ years and following as a youtuber along with blogging, online business ideas, affiliate marketing, and make money online ideas since 2012.
This Page uses Affiliate Links. When you Click an Affiliate Link, we get a small compensation at no cost to you.
Our Affiliate Disclosure
for more info.